The Emergency First Response with DIVE SOURCE
First aid and CPR are good skills for anyone involved in adventure sports – just in case. And, you need these skills for the PADI Rescue Diver course. Emergency First Response is a PADI affiliate that specializes in teaching these lifesaving skills – and they're for anyone, not just divers. Most PADI Instructors are also Emergency First Response Instructors!
What You Learn in the EFR Primary and Secondary Care Courses
Prerequisites
Must be 12 years of age or older.
The Learning Materials You Need
Through a combination of independent study and skill practice with an instructor, you'll build the confidence and skills to provide basic emergency care. Students read and complete exercises in the EFR Textbook before class. The Classroom session will consist of a mix of video presentations, instructor lecture and hands-on, scenario-based training.
The Emergency First Response Care at a Glance card is a quick-reference guide for emergency situations. Designed to fit in a glove compartment or backpack, the Care at a Glance card is an important component for any first-aid or disaster preparedness kit.
Your Next Adventure
Beside the Primary and Secondary Care Courses, Emergency First Response offers Care for Children and other emergency training programs. After completing Primary and Secondary Care, take the PADI Rescue Diver course and the PADI Emergency Oxygen Provider course Together, these three courses round out your ability to handle scuba diver emergencies.
For more information about this or other PADI courses have a chat with one of the DIVE SOURCE Team members.
Related Products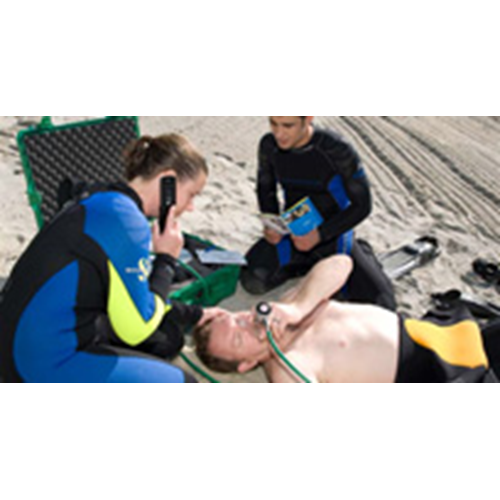 Emergency Oxygen Provider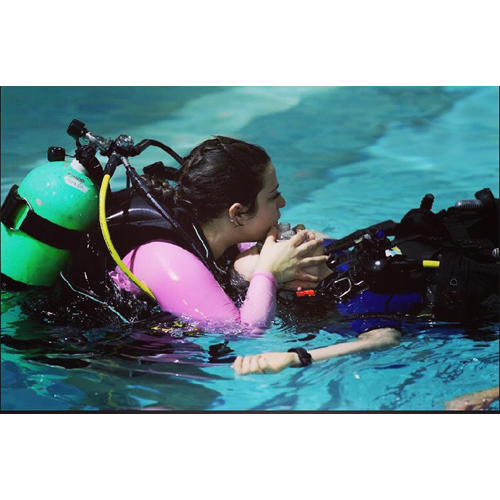 Rescue Diver Course